Robert Parish Reveals What Michael Jordan And Larry Bird Had In Common: "That Unshakable Confidence In Themselves... Two Of The All-Time Greats In Trash Talking."
Michael Jordan and Larry Bird are both all-time legends that are cemented in the pantheon of greats. Both have many accolades to their name and also led their teams to multiple championships. However, the two had different playstyles: Larry Bird was a point forward who used his insane knowledge of the game to his advantage, while Michael Jordan was quite possibly the best athletic shot creator that we have ever seen.
Celtics legend Robert Parish has recently revealed the one attribute he believes Michael Jordan and Larry Bird had in common. Robert Parish has a unique insight on this matter, as he played with both of them, obviously with Larry Bird during his time with the Celtics, and Michael Jordan in the last year of his career. Parish stated that the two both had "unshakable confidence in themselves", while also adding that they were "two of the all-time greats" at trash-talking their opponents.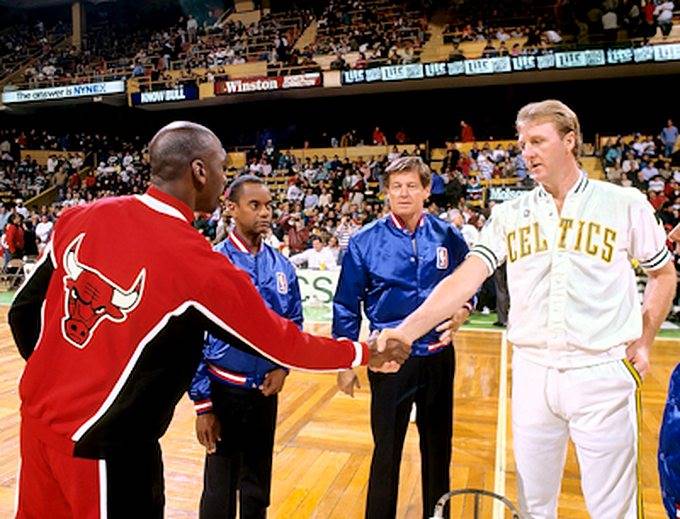 Only thing that those two had in common, because clearly Michael was the better athlete and more athletic. That unshakable confidence in themselves... No matter what is going on, no matter how poorly they are playing. When they need to step up, most of the time, they step up and deliver.That's one of the things that I noticed about Michael and Larry. That unshakable confidence in themselves. Not to mention, two of the all-time greats in the trash-talking. It doesn't matter if they balling out or they just have one of those nights where they out of sync or they struggling. They never stop talking trash.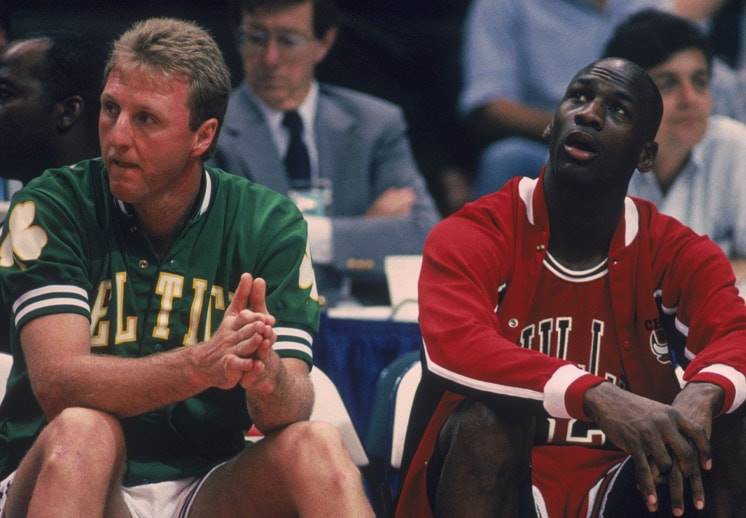 Larry Bird knew that Michael Jordan was going to be a special player, and after  It makes sense that an all-time great would recognize greatness, and it's clear that Bird saw a big-time player like himself in Jordan from the jump.
Both Jordan and Bird are in most people's top-10 all-time NBA players list, and for good reason. The two made a huge mark on the NBA's history, and are still widely talked about today by fans. It is clear that both Larry Bird and Michael Jordan are icons for their respective franchises and their legacies are set in stone.