Kobe on his first game against MJ: "I was 18 and I was like 'Oh sh*t, that was pretty f**king cool.'"
A lot of players grew up wanting to be like Mike. Many talked about it, but only  came close.  talked about watching NBA clips with Kobe, and he would stop the recording every time  was on, analyzing his moves and decision making. Kobe wanted to know everything there is to know about Jordan. There wasn't a move in Jordan's arsenal that Kobe didn't learn to do. That's why .
"I don't think I would lose — other than to Kobe Bryant because he steals all of my moves."Michael Jordan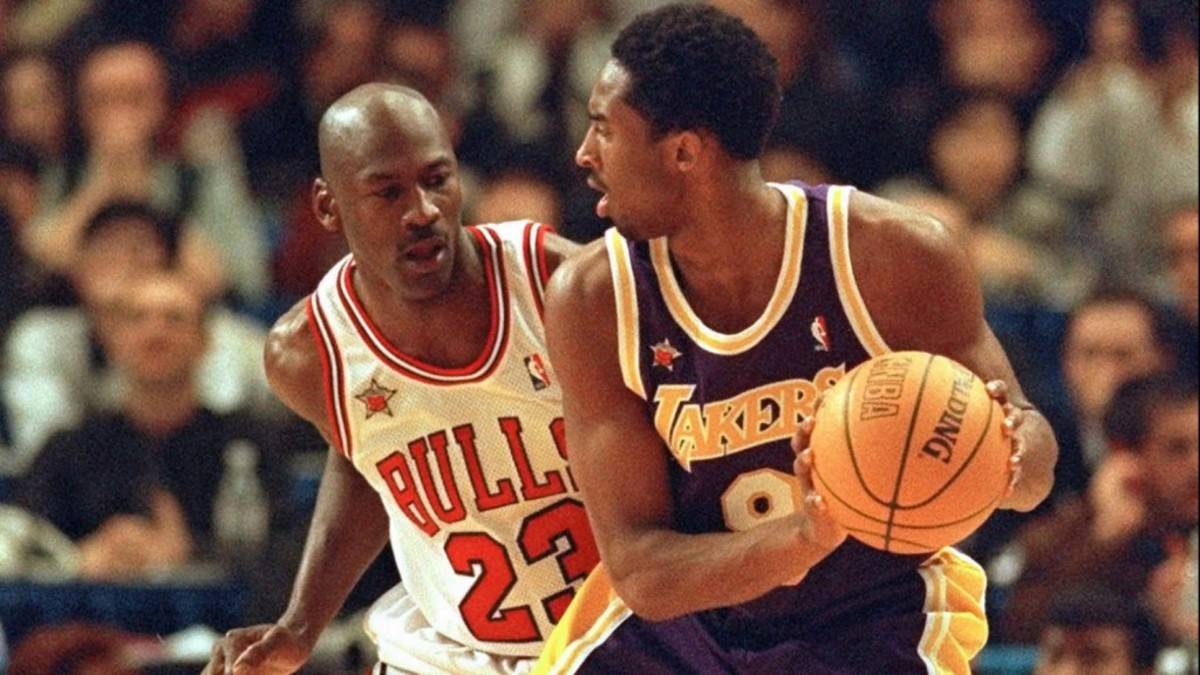 So phase 1 is watching it and figuring it out. Phase 2, you go to an empty gym and recreate the moves. Phase 3, you do it in a game. Kobe had all that down before he came to the NBA. That's why his draft workouts are so legendary. A 17-year-old kid played against grown men and dominated. 
But if you want to be the best, you have to beat the best. That brings us to Phase 4 - do it playing against MJ. At 18, Kobe got to play against his idol in an NBA game. Before we get to the actual game, think about that for a moment. He wasn't allowed to drink or drive, and he was already at the top of his field, measuring up against the best that ever was - at 18!!!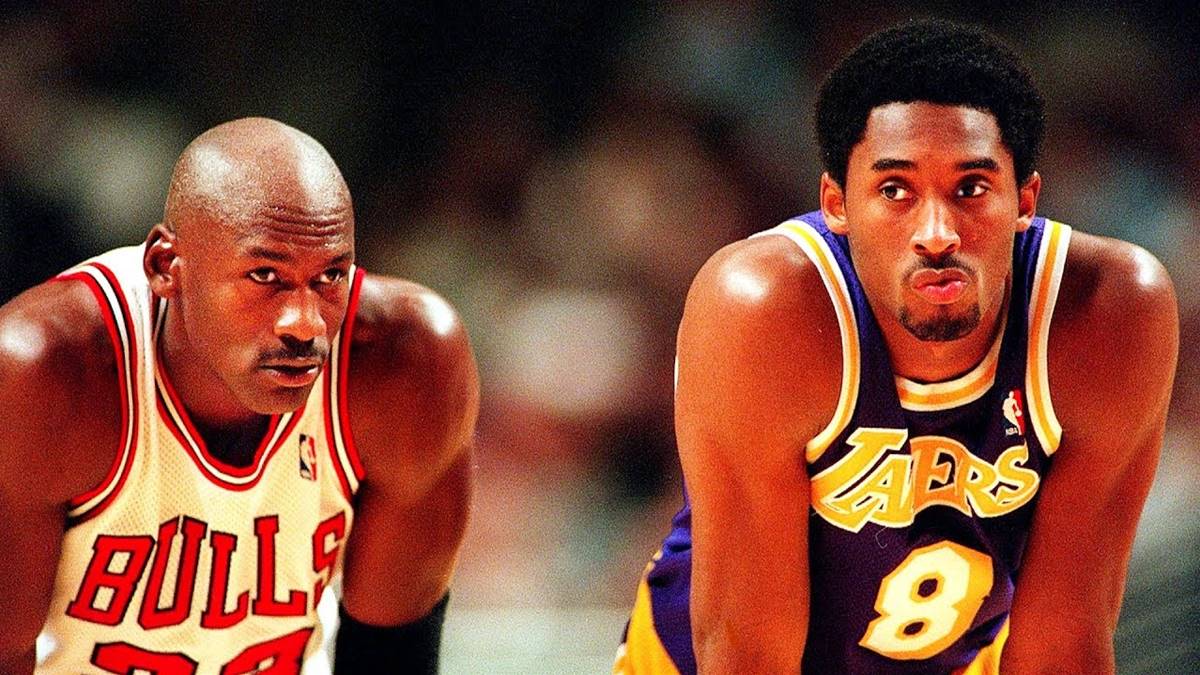 So, Kobe is guarding MJ. All the film he watched in Phase 1 let Kobe know that when MJ gets a screen in the corner, he pirouettes around the screen, and Kobe decided that wasn't going to happen. Jordan gave him a fake to make it seem he was going over, and in an instant, he pirouettes around him and dunked.
"That moterf***er spun so fast baseline, I had no idea what happened. He was dunking the ball before I knew what the hell happened. I was 18 and I was like 'Oh sh*t, that was pretty f**king cool.'"Kobe Bryant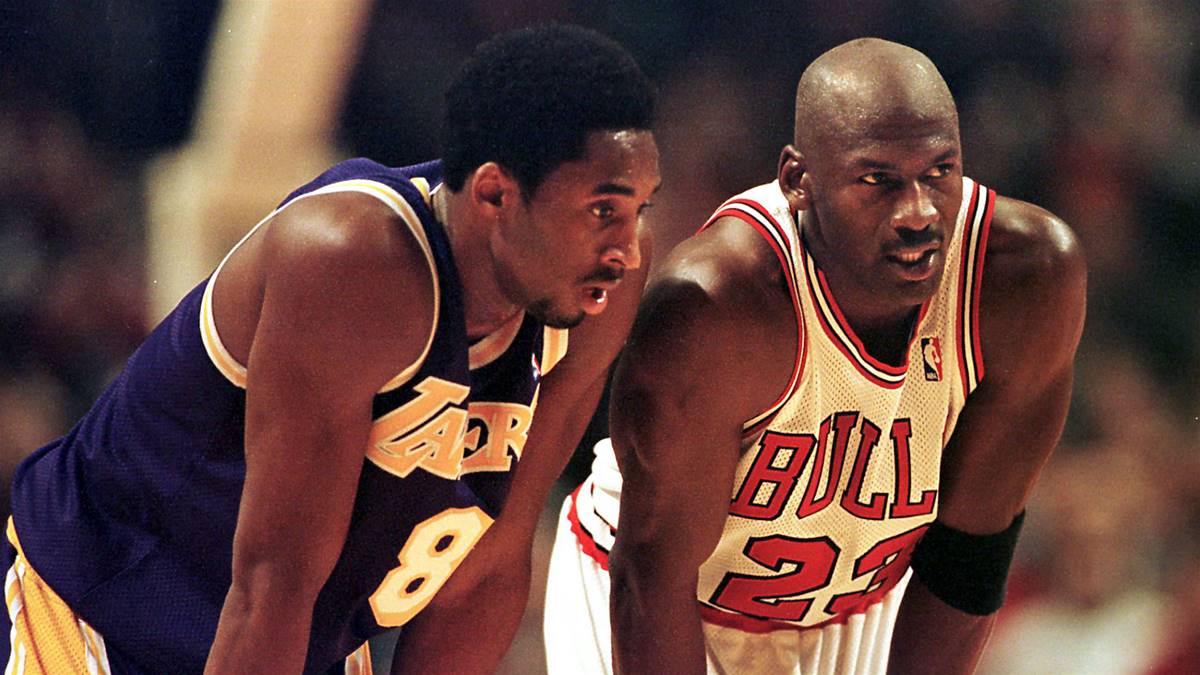 Even Kobe Bean Bryant turned into a fan for a moment. He had a front-row seat to Michael Jordan dunking, and Kobe loved it. That was his idol pulling a move he was sure he would be able to stop, and Mj still did what he wanted. But, it didn't take long for Kobe to switch back into killer mode.
"Then running back down the court, he [Jordan] was like 'A lot faster in person, isn't it?' I had to snap back to reality with a 'Fu** you'"Kobe Bryant
But, Kobe had something different that others did not. He asked MJ about that move and other moves. He was curious to learn and eager to listen. That's when MJ knew this kid could be the one.