Gal Gadot's Wonder Woman a Part of 'Shazam! Fury of the Gods'? Princess of Themyscira Seemingly Spotted in Sequel Trailer!
Ever since the trailer for came out, fans have been trying to narrow down whether or not Gal Gadot's Wonder Woman was part of the trailer. Fans of the DC Universe have been slowly working towards analyzing all aspects and tiny details that the trailer had managed to hide. The trailer for the sequel received a lot of praise and has made fans even more excited about what the movie holds.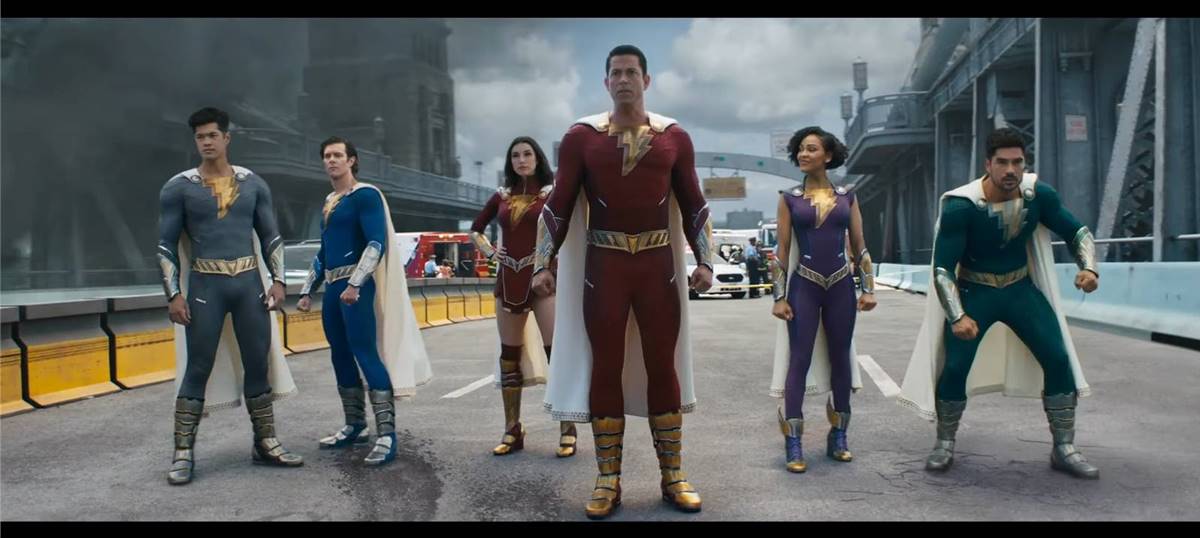 The jam-packed trailer had so much to offer that it made the audience question the amount of lore and story that the DCU has prepared for them. A lot of what the clip held was just a bomb of information and idea about the upcoming movie. However, perhaps Gal Gadot made her way into the series as well.
Is The Mysterious Woman In The Shazam! 2 Trailer Gal Gadot's Wonder Woman?
's has officially been canceled and with it, the actress is said to have departed from her role. The trailer included a mysterious woman interacting with Zachary Levi's Captain Marvel. Speculations have been running around upon deeper analysis that the woman could be Diana Prince as her alter-ego in the movie.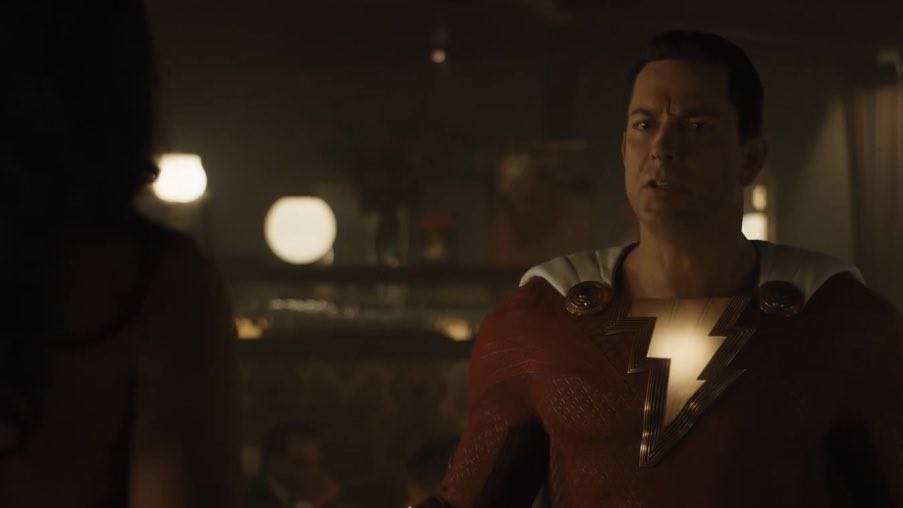 Although there had been a long-running rumor about the actress having a simple cameo in the movie, it was quickly forgotten by the fans after taking into consideration everything that was going on in the DCU. Her cameo in had also been removed after James Gunn and Peter Safran took over. Now, however, it could be said that she is a part of the movie with how many similarities can be pointed out. From the hair to her shoulder and her back, the woman looks a lot like Gadot and the audience has chosen to believe that perhaps it is her who they will be seeing in the movie.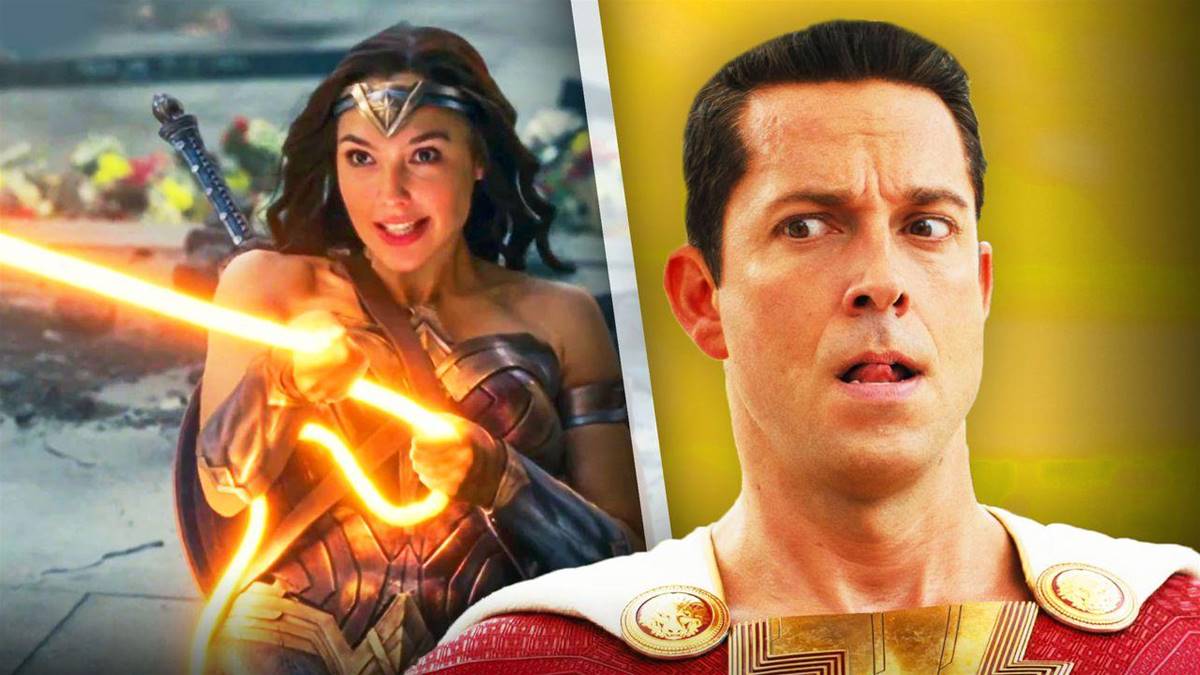 Why Would Gal Gadot's Character Be In Shazam! Fury Of The Gods?
There had been a clip that was previously revealed on Comic Con that showed Billy Batson in a dream talking to Wonder Woman where he had been firmly rejecting her and telling her how they could no longer go out. She would then walk away from him, only to reveal that the character was being played by someone else. It was actually a ruse by Hespera as a warning for Captain Marvel.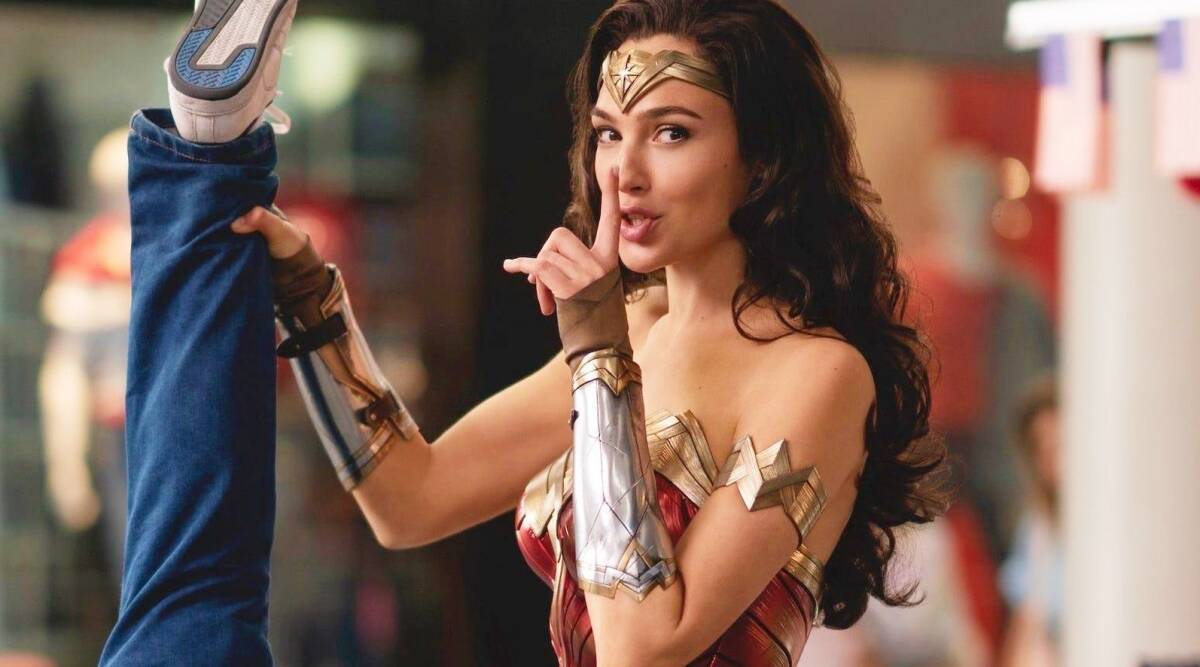 The villains are Amazon warriors. If Gal Gadot were to cameo in the movie, it could make sense for her to be in search of Hespera and Kalypso. She could incidentally be interacting with Billy in order to get a lead on them and help him in finding a way to defeat the two.
will be available to watch in theatres from 17th March 2023.