Michael Jordan Once Rejected A Fight For The Heavyweight Championship Against Evander Holyfield Or Michael Moorer: "I Wouldn't Fight Those Guys If I Had A Gun In My Hand."
Michael Jordan was a multisport athlete, who shined in the NBA with the Chicago Bulls, winning six titles in eight years, becoming the greatest player of all time thanks to his impressive performances and fierce competitiveness. 
Besides, he played baseball after his first retirement from basketball, joining the Chicago White Sox AA minor league team, the Birmingham Barons. He would play an exhibition game with the Sox against city rivals Cubs, his first and only MLB game. 
Moreover, MJ could practice more sports besides basketball, baseball and golf, but that challenge was too dangerous for the six-time NBA champion. During his first retirement, a boxing promoter came up with a big offer for His Airness. He could go against the winner of a heavyweight fight that'd define the champion of the world.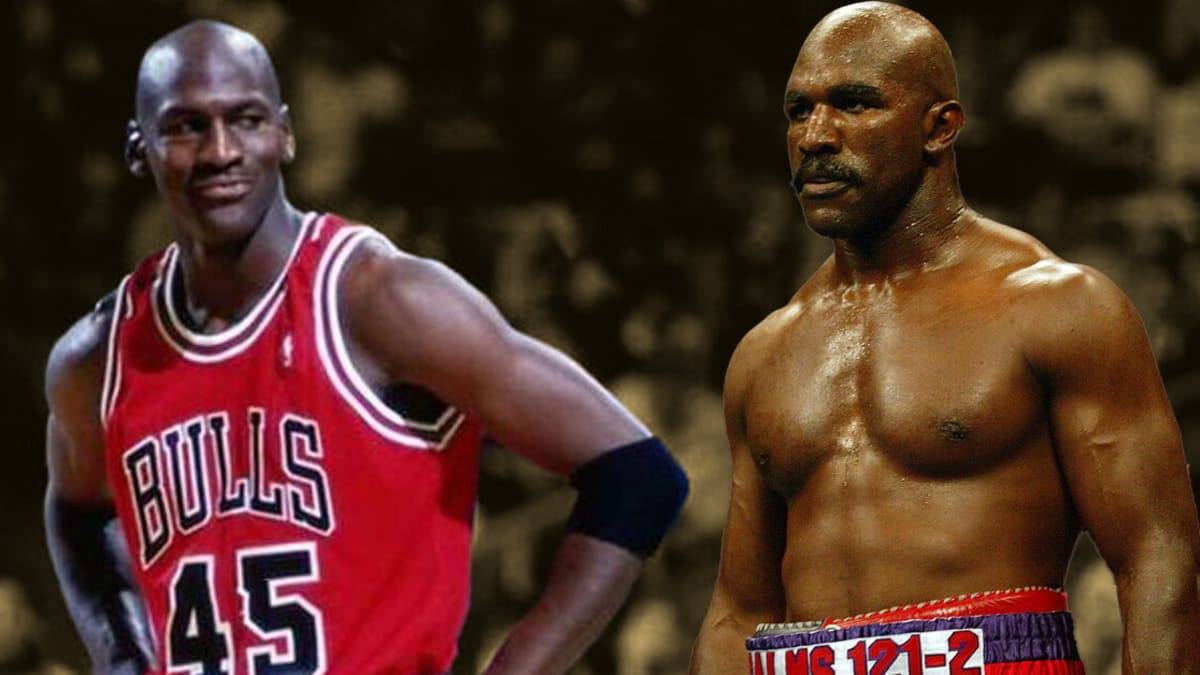 Back in 1994,  a guaranteed $15 million to fight the winner of the Evander Holyfield-Michael Moorer. These two would fight on April 22nd for the heavyweight title fight, in a fight that Moorer shockingly won at Caesars Palace in Nevada. Dan Duva even talked with Jordan's agent, David Falk, about the potential bout between the greatest basketball player of all time and 'the most dangerous man in the world.' 
"Michael Jordan fighting for the heavyweight championship would be the most spectacular event in the history of sports. This offer is not a joke. We are 100 percent serious," Duva said.
Nevertheless, when the offer was given to His Airness, he quickly turned it down, revealing he wouldn't get into the ring with any of those fighters even if he had an advantage. 
"I wouldn't fight those guys if I had a gun in my hand."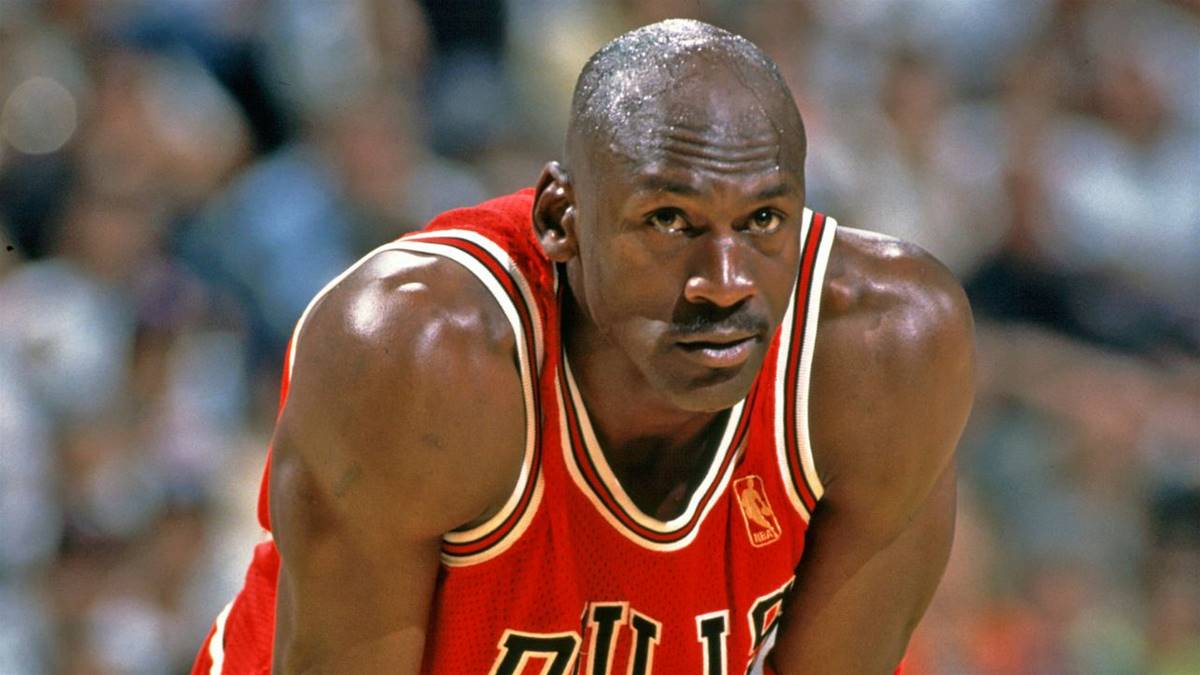 That was one of the super events we could see with Michael Jordan but never came to fruition. He once wanted to play Magic Johnson one-on-one in a PPV event, but negotiations fell apart from both parties. 
In the case of this fight, Jordan firmly declined to participate in that. Moorer would upset Holyfield to win the championship only to lose it in his next fight against George Foreman. Holyfield would take his revenge three years later, beating Moorer via TKO in November of 1997, a couple of months after Jordan won his 5th championship with the Chicago Bulls.